Robbert Tuerlings
a Dutch tech savvy analytical human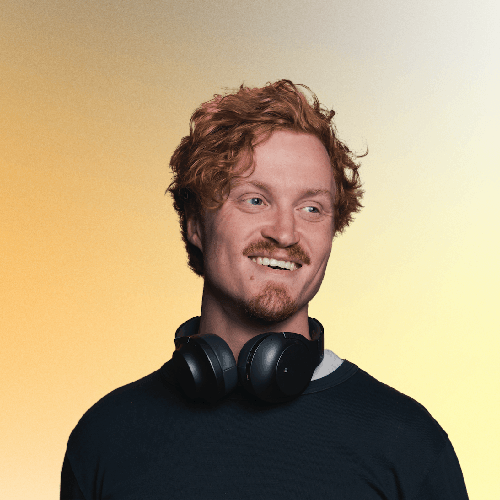 Status
I'm an frontend developer at Ankra (Techstars '22), and also work on projects for my own company, Elysium Labs.
I enjoy reading, learning new languages, coding, sports, and recording podcasts🎙️ Podcasts (Recursive).
Recursive podcast
My friend Albin Groen and I have a podcast where we discuss technology, design, side-projects, and various other topics.
Visit our site