Buckingham Taalservice Website
Jul 11, 2021
The website represents a starting point for this new business, providing a comprehensive overview of the company's services. It features an interactive form for potential customers to make contact and a blog section to foster community engagement. All the content is seamlessly managed via Contentful.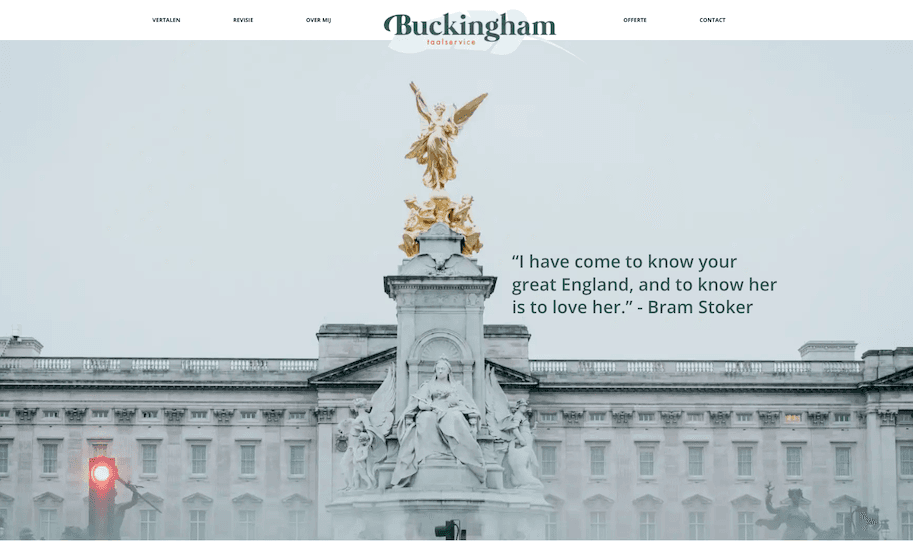 Constructed with Gatsby, Contentful, Sass, and GraphQL, the website pairs performance with aesthetics. Gatsby offers optimized performance, Contentful simplifies content management, Sass enhances the visual appeal, and GraphQL ensures precise data fetching.
The website is an essential resource for information regarding my work as a translator, translating texts from English to Dutch and vice versa. A high-quality translation is crucial for various documents and platforms, such as advertisements, essays, or even an entire website. Proper language usage contributes to a professional appearance. Beyond just translation or correction requests, I actively think about the text's progression and structure, paying close attention to maintaining the original style.
Build with Gatsby, Contentful, Sass, and GraphQL.